Monitor hand hygiene, track assets and facilitate nursing rounds automatically from a single platform.
Easily collect the data your facility needs to protect patients, improve clinician experiences, and create operational efficiencies.
SwipeSense is a proud member of The Leapfrog Group Partners Advisory Committee, an exclusive group of healthcare leaders who are working to advance patient safety in the United States.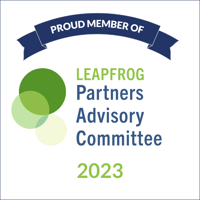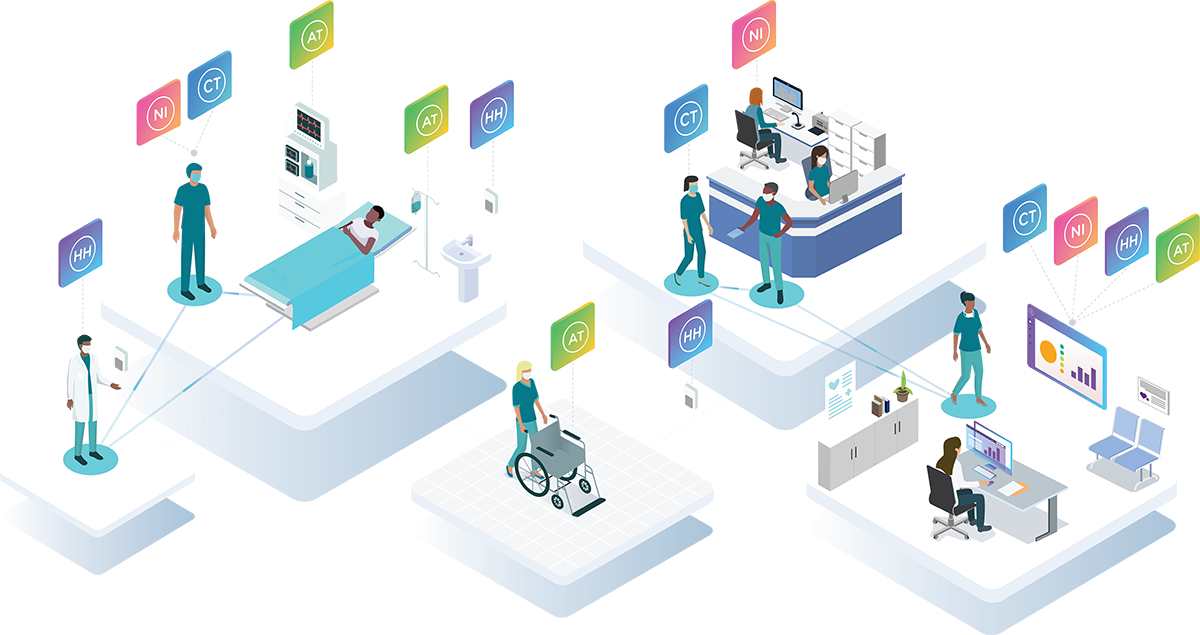 The SwipeSense Platform is our technology infrastructure. It runs multiple applications simultaneously and monitors all of your core metrics in one place without the burden of logging in to multiple systems.
Our platform creates a truly connected, collaborative ecosystem designed to improve patient outcomes and reduce the cost of care.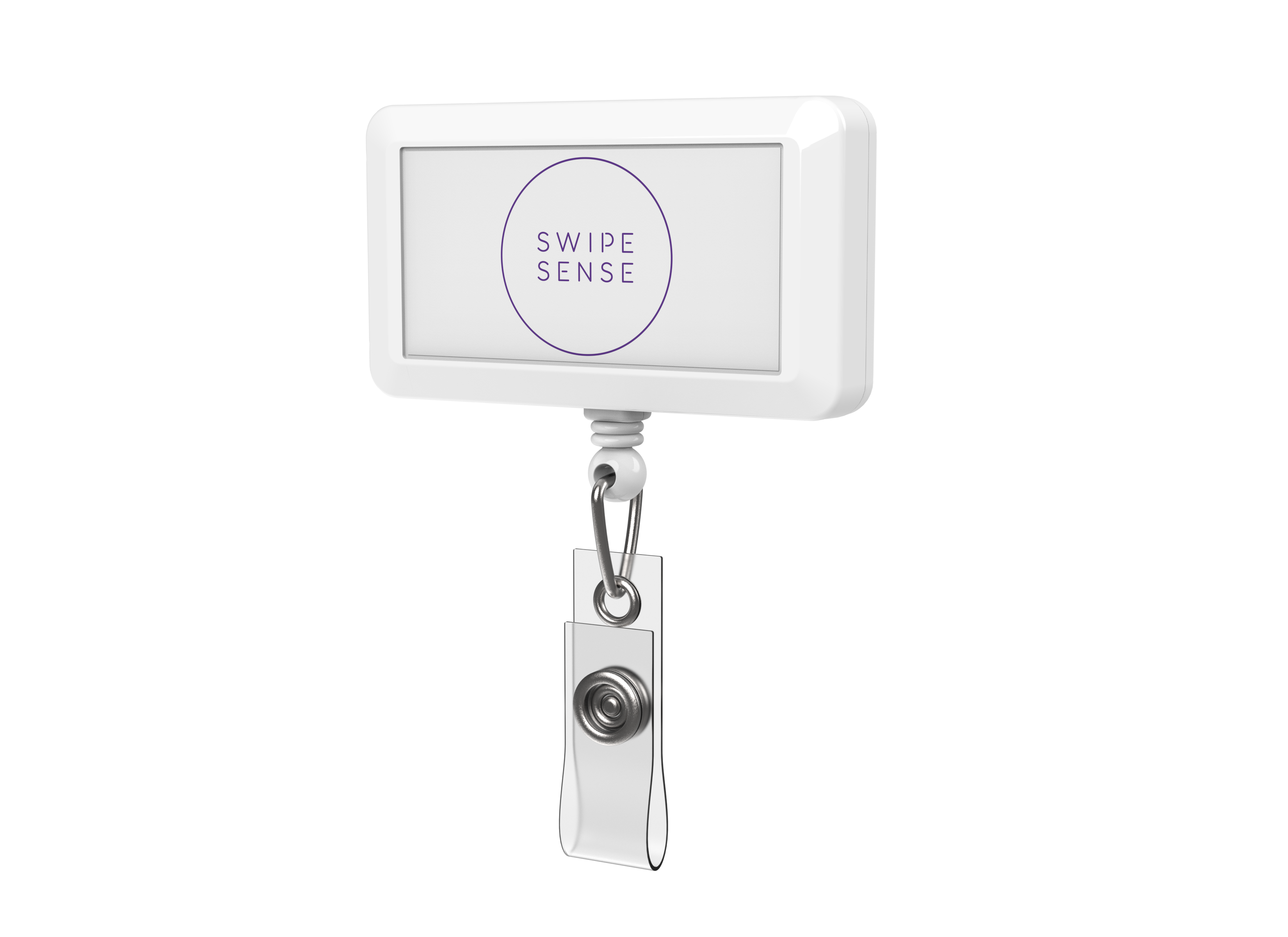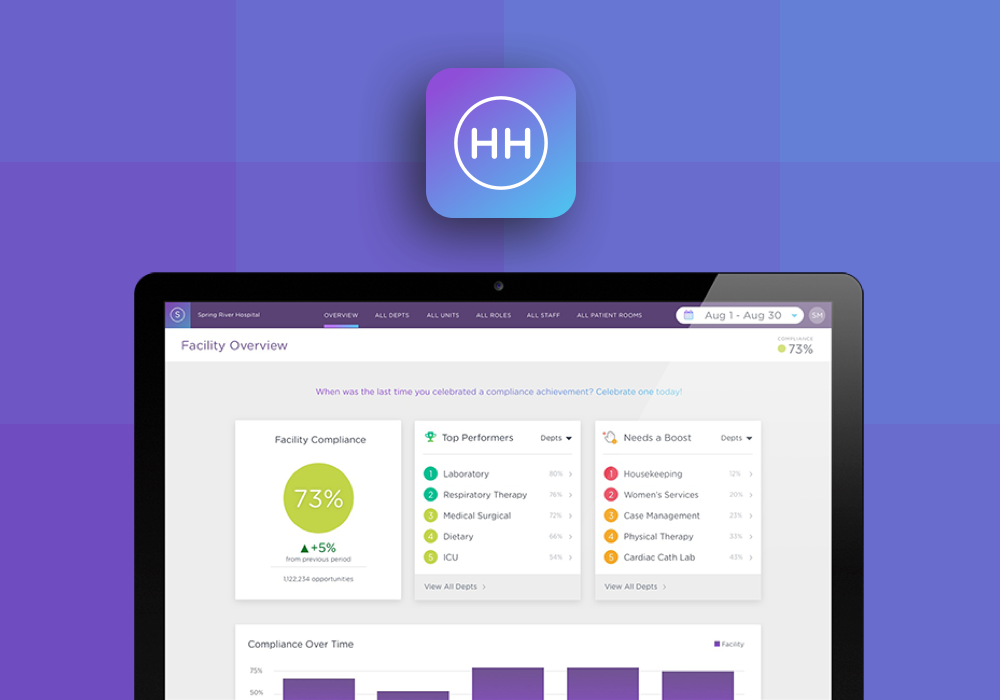 Hand Hygiene
Hand hygiene compliance is one of the most critical patient safety measures in healthcare. The lack of reliable data severely handicaps a hospital's ability to improve accountability and stop the spread of infections.
The SwipeSense Hand Hygiene application empowers facilities to create lasting behavior change with actionable insights. Our system is easy to install and non-disruptive for your hospital staff.
Asset Tracking
An average US hospital loses $4,000 worth of equipment per staffed patient bed every year. This equipment is critical to patient care and in high demand by staff.
The SwipeSense Asset Tracking application enables Biomedical Engineering and clinical staff to instantly locate the equipment they need. Our dashboard eliminates wasted staff time, prevents costly theft and improves asset utilization.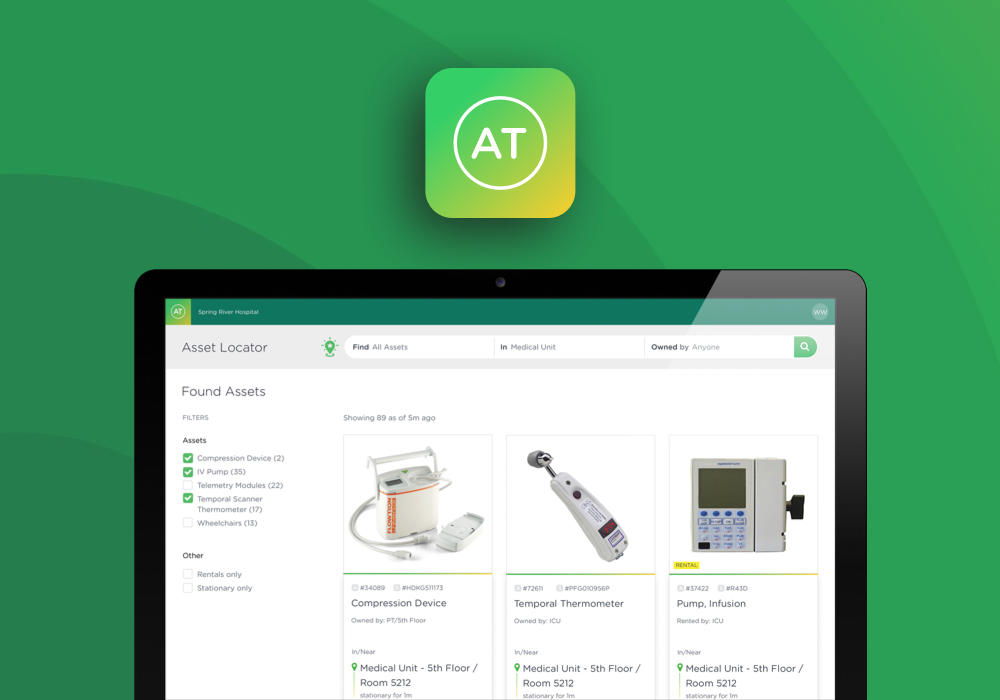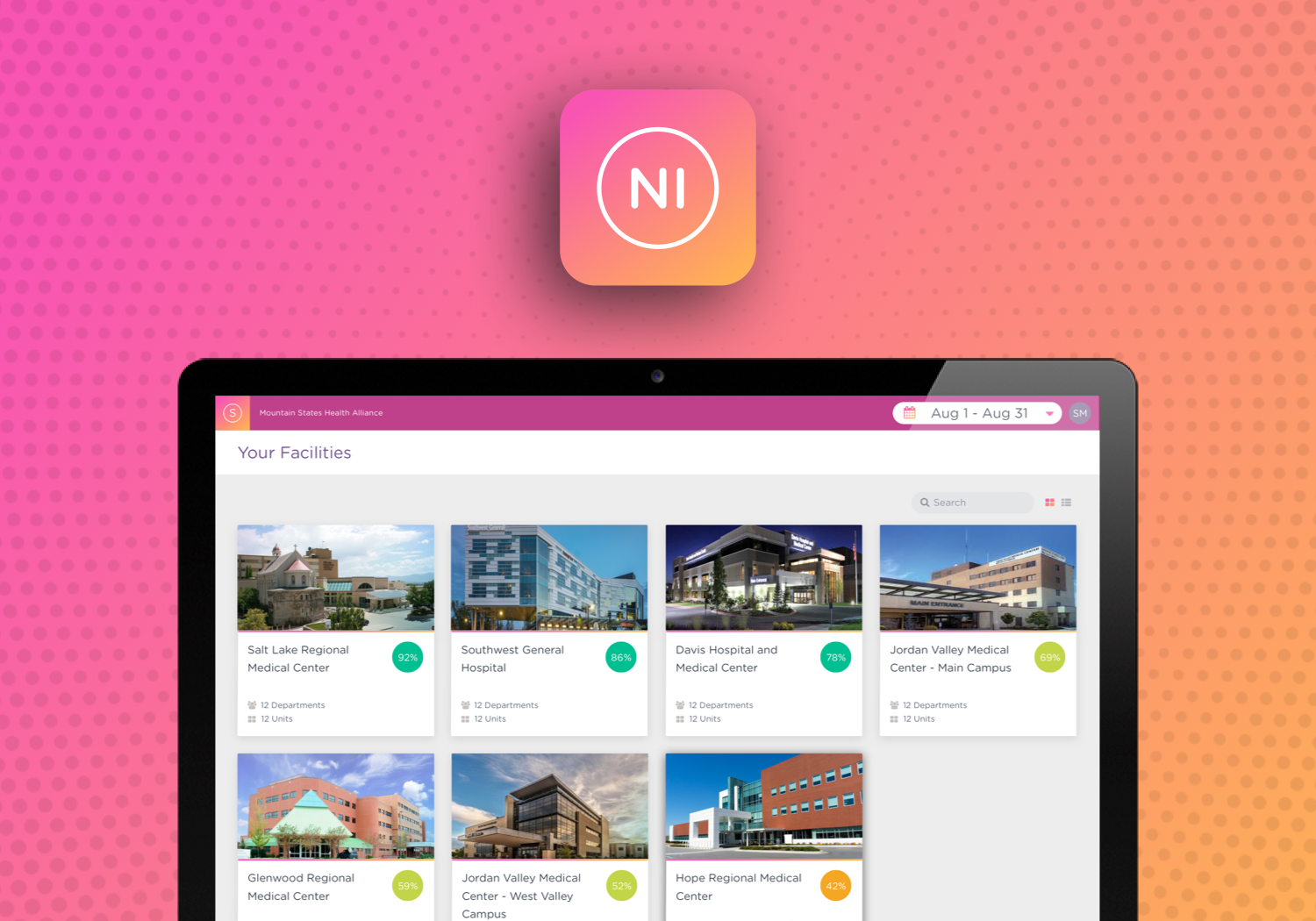 Nursing Insights
With nearly one million patient falls annually in U.S. hospitals, and nine out of ten nurses who admit to missing essential care activities during each shift, hospitals nation-wide are seeking ways to improve patient safety and patient experience.
Using the SwipeSense sensor network and employee-worn badges, the Nursing Insights application helps nursing leaders sustain Purposeful Hourly Rounding and Bedside Shift Reporting. These best practices are shown to be key drivers for reducing falls and improving HCAHPS scores.
Contact Tracing
In the event of an infectious disease outbreak, like COVID-19, hospitals rely on manual, time-intensive exposure tracking methods. In a world where staff are already faced with limited capacity and an increased volume of patients, these processes are untenable, leaving staff and patients at risk of exposure.
Leveraging employee-level data, the SwipeSense Contact Tracing application automatically captures all employee-to-patient, and employee-to-employee contacts, enabling infection control and occupational health staff to generate an initial list of at risk staff, patients, and equipment with the click of a button.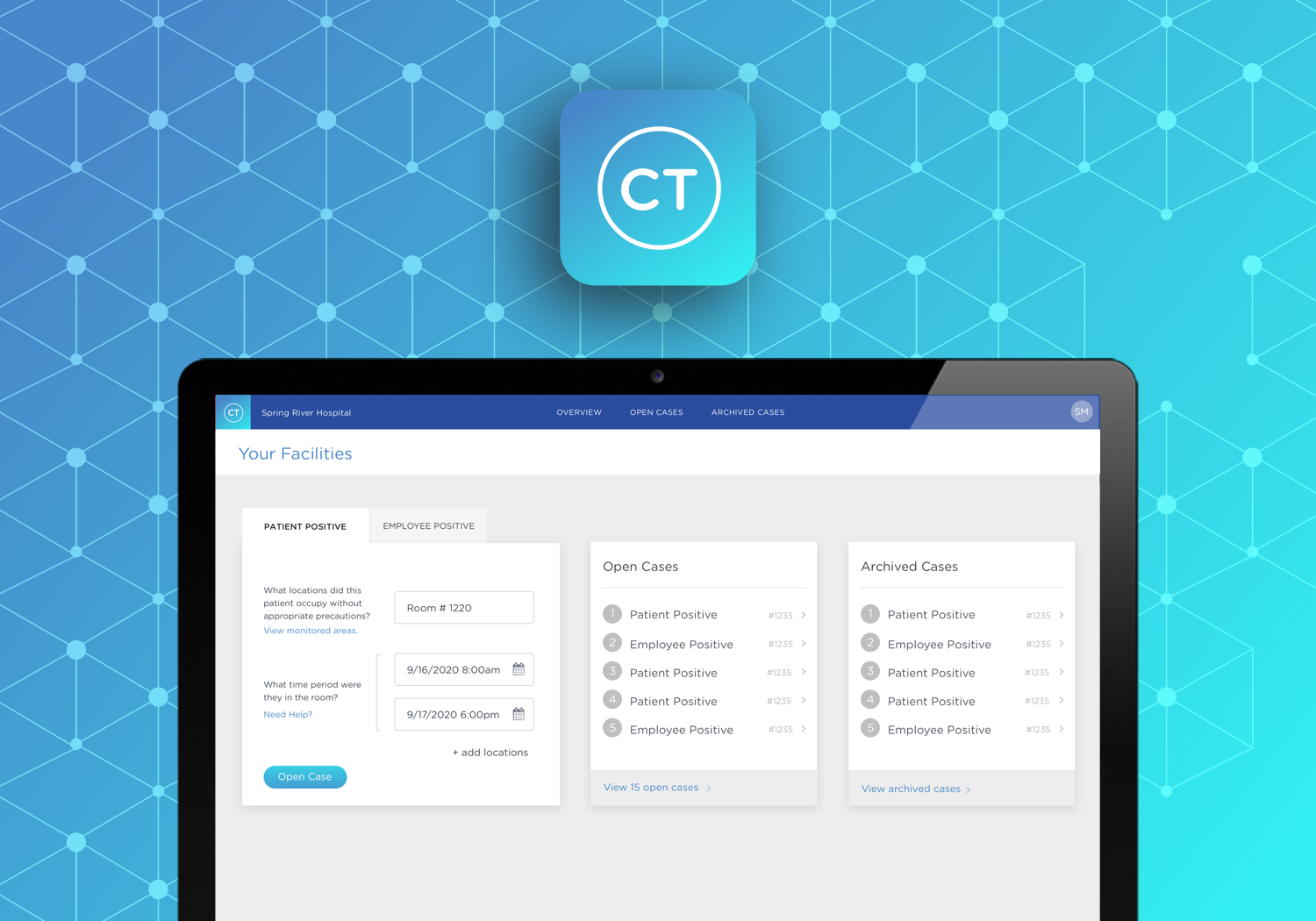 Experience the full SwipeSense safety platform.