Our mission is to empower hospitals to make data-driven changes that lead to predictable outcomes to help them save lives, improve patient and clinician experiences, and create operational efficiencies.
SwipeSense: Leading Healthcare Technology
SwipeSense is a Chicago-based healthcare technology company that strives to eliminate harm and waste in healthcare. Hospitals implement our safety platform to prevent infections, optimize use of their equipment, improve the patient experience, and to protect and support staff.
Our advanced safety platform puts users at the center of every product we create. We collect millions of data points and deliver robust insights to clinicians, hospital executives, and staff to drive measurable and lasting behavior change. All powered by a single platform, our applications, including Electronic Hand Hygiene Monitoring, Real-Time Asset Tracking, Automated Contact Tracing, and Nursing Insights, are designed to eliminate harm and reduce significant costs to the U.S. healthcare system.
SwipeSense was founded in 2011 with the mission to make hospitals safer. Since then, SwipeSense has been partnering with our customers by providing data-driven insights and expanding our platform based on their needs.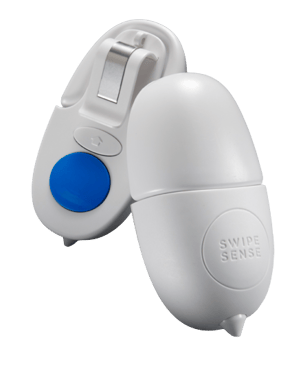 2012
Swipesense 1.0
SwipeSense 1.0 was created. SwipeSense 1.0 combined point of care hand hygiene with real-time usage data to improve hand hygiene performance and reduce hospital-acquired infections.
2016
HAND HYGIENE - SECOND GENERATION
SwipeSense launched the second generation of electronic Hand Hygiene monitoring with personnel badges and smart drip trays to provide a better user experience and increase data accuracy for more actionable insights.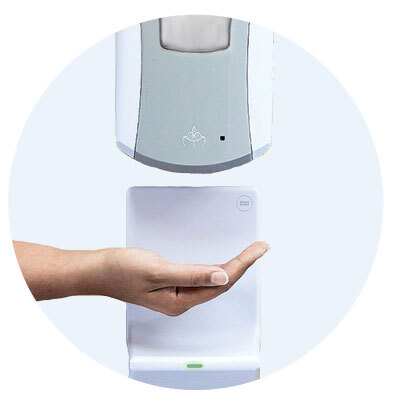 2018
ASSET TRACKING
SwipeSense expanded our platform to offer Asset Tracking. With Asset Tracking, customers can create efficiencies by instantly locating their equipment, no longer needing to sacrifice time away from patients' bedsides searching for lost equipment or wasting hospital dollar's purchasing new equipment.
2019
NURSING INSIGHTS - FIRST GENERATION
SwipeSense enhanced our platform with the first generation of Nursing Insights. With this solution, data is automatically gathered on nurse rounding compliance to help hospitals reduce the risk of adverse events like patient falls and pressure injuries.
2020
CONTACT TRACING
SwipeSense was acquired by SC Johnson in March 2020 to make a difference in the healthcare industry.
When the COVID-19 pandemic hit, the SwipeSense team devoted our development efforts to provide a safety solution for the challenges hospitals were facing. In August 2020, we launched automated Contact Tracing, which provides exposure data in minutes to help our customers protect their staff by mitigating the spread of infectious diseases in their facilities.
2022
NURSING INSIGHTS - SECOND GENERATION
SwipeSense launched the second generation of Nursing Insights with the addition of bedside shift reporting compliance data. With this extension, hospitals can leverage insights to improve both patient safety and patient experience.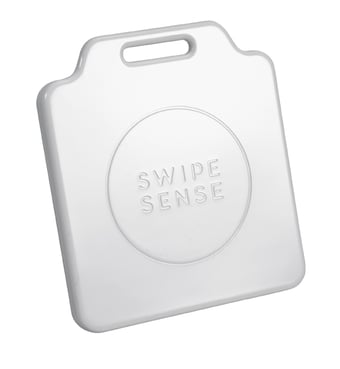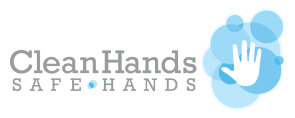 2023
Integration with Clean hands —safe hands
To further the SwipeSense mission of saving lives,
improving patient and clinician experiences, and creating operation efficiencies,
SwipeSense and Clean Hands – Safe Hands came together to offer a best-in-class healthcare platform.
News
As we navigate past the COVID-19 pandemic, stay up to date on the evolution of safety technology to support safety infrastructure in hospitals, ambulatory surgery centers (ASCs), and long-term care facilities. Our health system partners across the country are leveraging the SwipeSense safety platform to balance efforts in reducing the spread of COVID-19, planning for recovery and growth, while providing assurance to patients that it's safe to return for care.